WE TAKE PRIDE IN SERVING
All-Natural Ice Cream
THAT IS HANDMADE ON SITE
Now that is something to moo about!
We offer an array of traditional as well as unique, seasonal flavors made from
real, high-quality fruit that will have you mooing for more.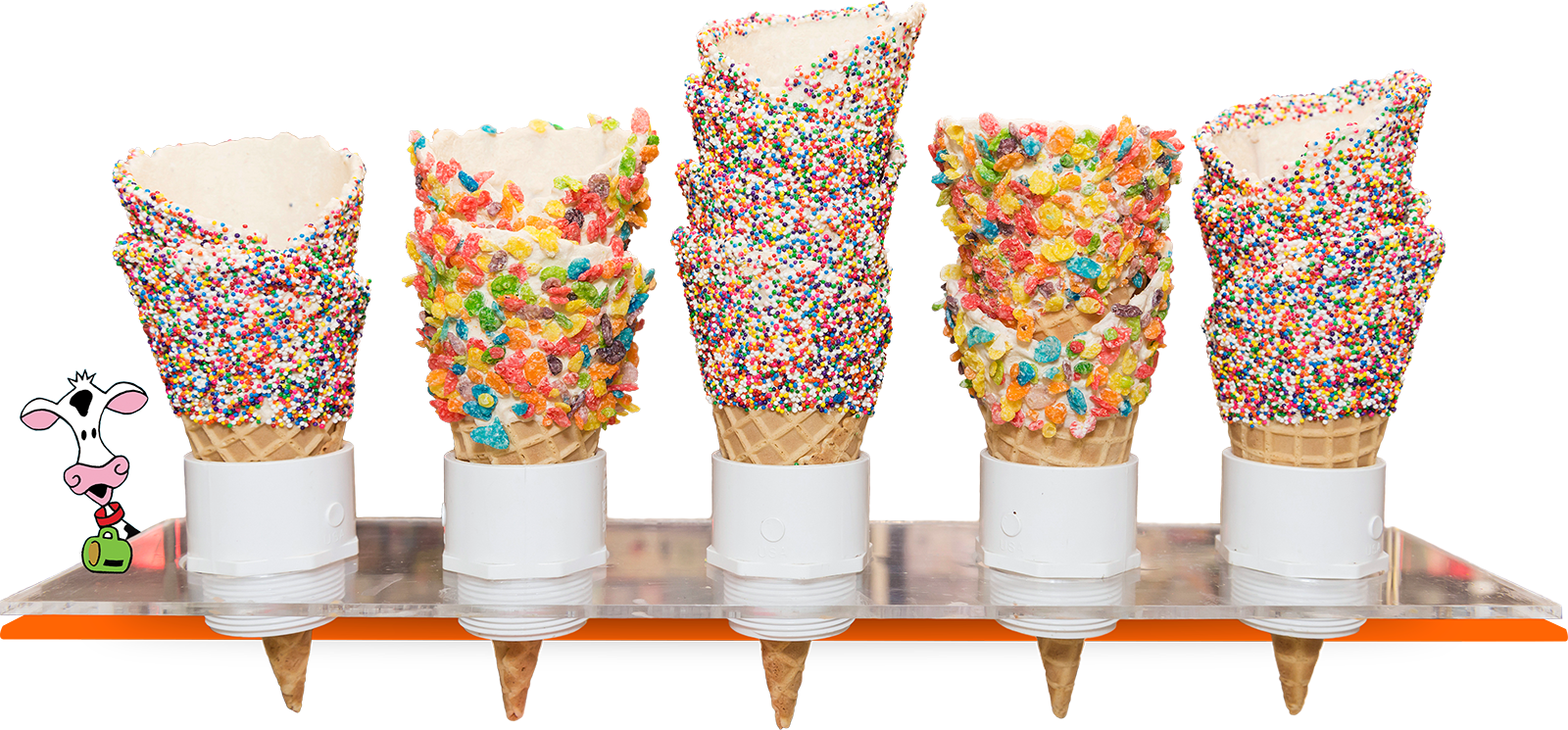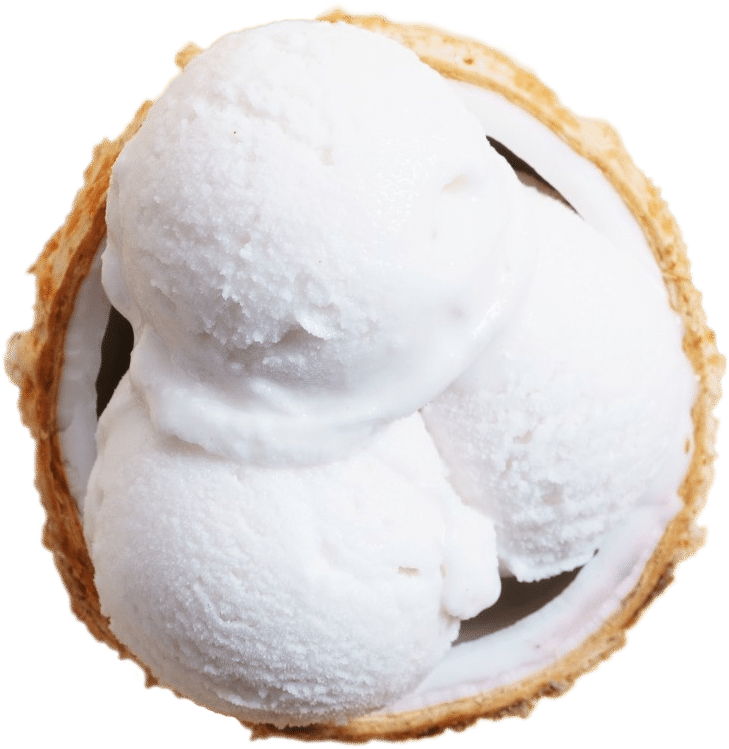 Committed to making the best ice cream in Utah, we also offer the best coconut-based VEGAN "ice cream" ever.

DELICATE & DELECTABLE
Ice Cream Cakes
Our almost too-beautiful-to-eat ice cream cakes are housemade and decorated with maximum sprinkle sparkle.
They are the icing on the cake – and then some – for any celebration!
Cakes are available in two different sizes and may be custom ordered by calling us at
(435) 647-7711
DELICATE & DELECTABLE
Ice Cream Cakes
Our almost too-beautiful-to-eat ice cream cakes are housemade and decorated with maximum sprinkle sparkle.
They are the icing on the cake – and then some – for any celebration! Cakes are available in two different sizes and may be custom ordered by calling us at
(435) 647-7711